Welcome to Merlin Motors Auto Detailing Services
We are a professional and reliable auto detailing company that offers a wide range of services to make your car look its best. Whether you need a detail as part of your yearly maintenance and upkeep, to a thorough interior cleaning, or a complete exterior polishing, we have the right solution for you.
Why Choose Us?
We have over 15 years of experience in the auto detailing industry, and we use only the best products and equipment to ensure quality results.
We offer competitive prices and flexible scheduling; you can visit our shop for more information.
We are fully licensed and insured, and we guarantee your satisfaction with our work.
We care about the environment, and we use eco-friendly products and methods to reduce our impact.
What We Offer?
We offer a variety of auto detailing services to suit your needs and budget, such as:
Basic Complete Detail: This service includes exterior washing, wheel cleaning, tire dressing, window cleaning, and vacuuming and carpet shampooing. It is ideal for regular maintenance and keeping your car fresh. No Dog hair included. Starting from $225*
Complete Interior Detail: This service includes a deep cleaning of the interior of your car, including seats, carpets, mats, dashboard, console, door panels, vents, cup holders, and more. We use steam cleaning, shampooing, and sanitizing to remove dirt, stains, odors, and bacteria. Starting from $250*
Complete Exterior Detail: This service includes a thorough polishing of the exterior of your car, including paint correction, waxing, sealant, clay bar treatment, chrome polishing, trim restoration, and more. We use high-quality products and techniques to restore the shine and protection of your car's paint. Starting from $175*
Full Detail Interior & Exterior: This service includes both interior and exterior detail services, plus engine bay cleaning and headlight restoration. It is the ultimate package for transforming your car's appearance and performance. Starting from $325*
Ozone Treatment: Get rid of cigarette smell, pet odor or spilled food odor with our ozone and deodorizing treatment. Starting at $125*
*There is an additional charge for very soiled and extra dirty vehicles, also for pet hair or any extra stain vehicles. All prices quoted on this page are for starting prices for compact vehicles, prices are according to car size, type and there is an extra charge for 7 passenger vehicles or oversized vehicles.
How to Book?
You can book our auto detailing services online or by phone. Simply fill out the form below with your name, email, phone number, preferred date and time, service type, and any additional requests. We will get back to you as soon as possible to confirm your appointment. Alternatively, you can call us at (207) 797-2115 or 207-391-2200 to speak to one of our friendly staff members.
We look forward to serving you and making you vehicle look new again!!
---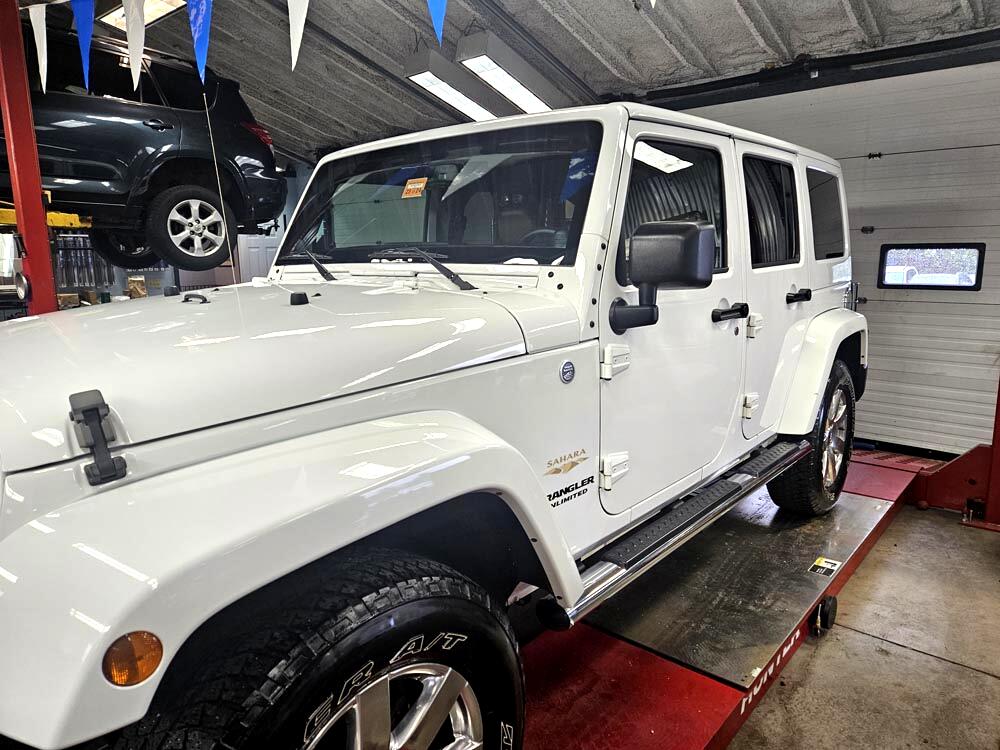 Detailing at Merlin Motors